Adult Raku Class Begins Saturday!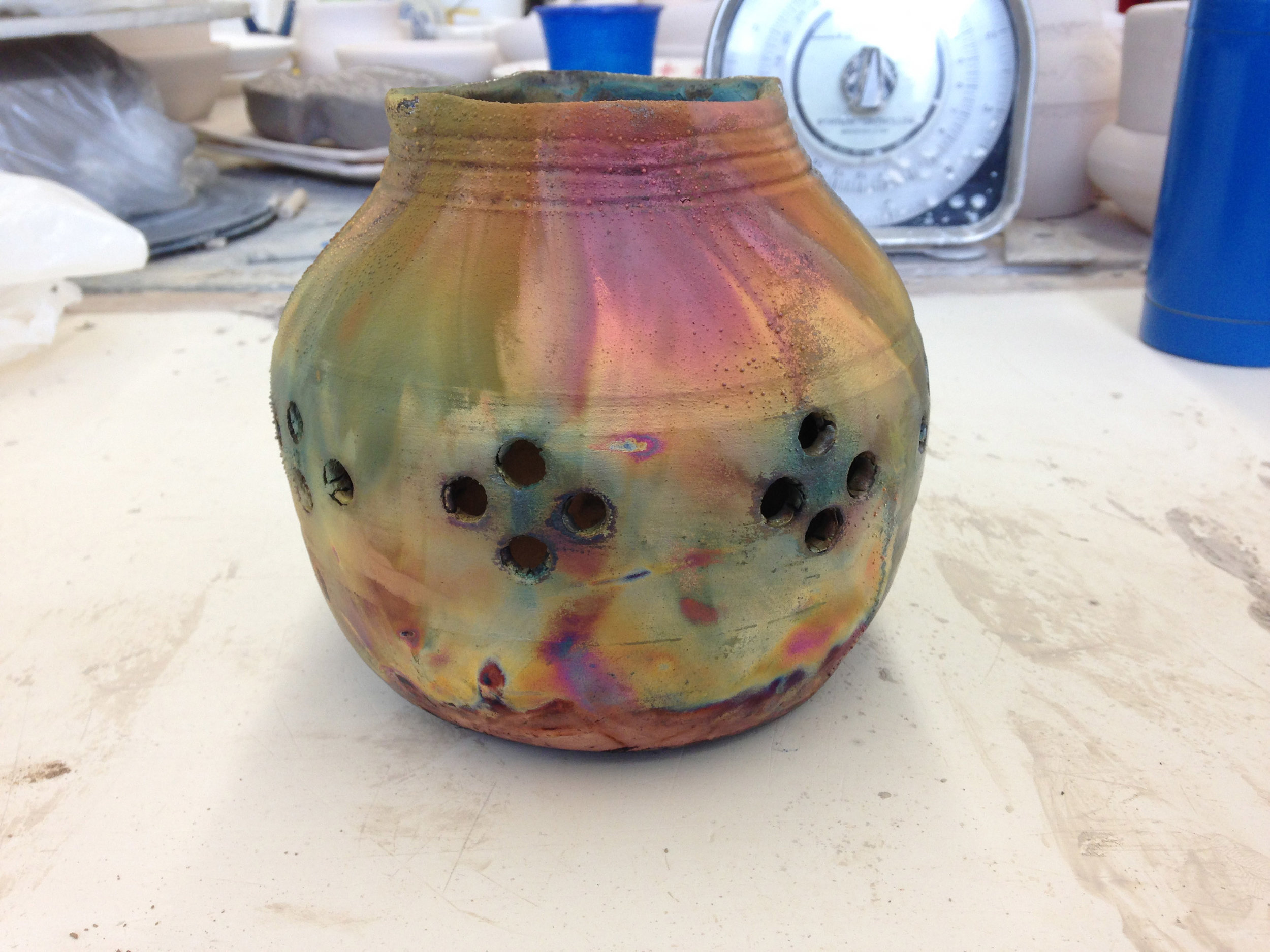 The next SHU Adult Raku class will be from 9 a.m.-1 p.m. on Saturday and on April 14. Raku is a fun experience. On Saturday, the class will make pieces for the firing. On April 14, the glazing will begin, and the class will continue glaze firing until finished. This class allows people to make their own work, rather than just glazing pre-made pieces. Cost is $60 and includes clay, glazes and firing. Dennis Swartzlander and SHU ceramic students will instruct the class.
If you wish to sign up or have questions contact Dennis Swartzlander at 517-270-1452.
No experience is necessary.